Technologies Ltd
Content Management System (CMS)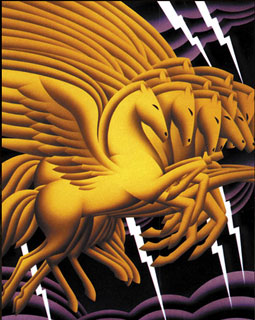 We offer Content Management System (CMS) as either a hosted service or will licence and install the software on your own server.
The hosted version of Content Management System (CMS) is individually priced for each client based on the number of zones and the expected bandwidth used. Please contact us to request a quote.
The licenced version, including installation, is $1,500. This includes installing & configuring the software on your server, modifying templates to match your web site and creating the database tables, views and stored procedures. Please refer to system requirements for details regarding installation.
System Requirements
Web server
Windows 2000 or later
Database
Microsoft SQL Server 2000 or later
Application
Microsoft .NET 2.0 Framework
Web Browser
Internet Explorer 6.5 or higher on a Windows PC is required in order to use the On-Line HTML (WYSIWYG) Editor. Content generated by Content Management System (CMS) can be viewed by the major browsers

Urbem lateritiam invenit, marmoream reliquit
He found a city of bricks and left a city of marble